"Change is hard at first, messy in the middle and gorgeous at the end."
– Robin Sharma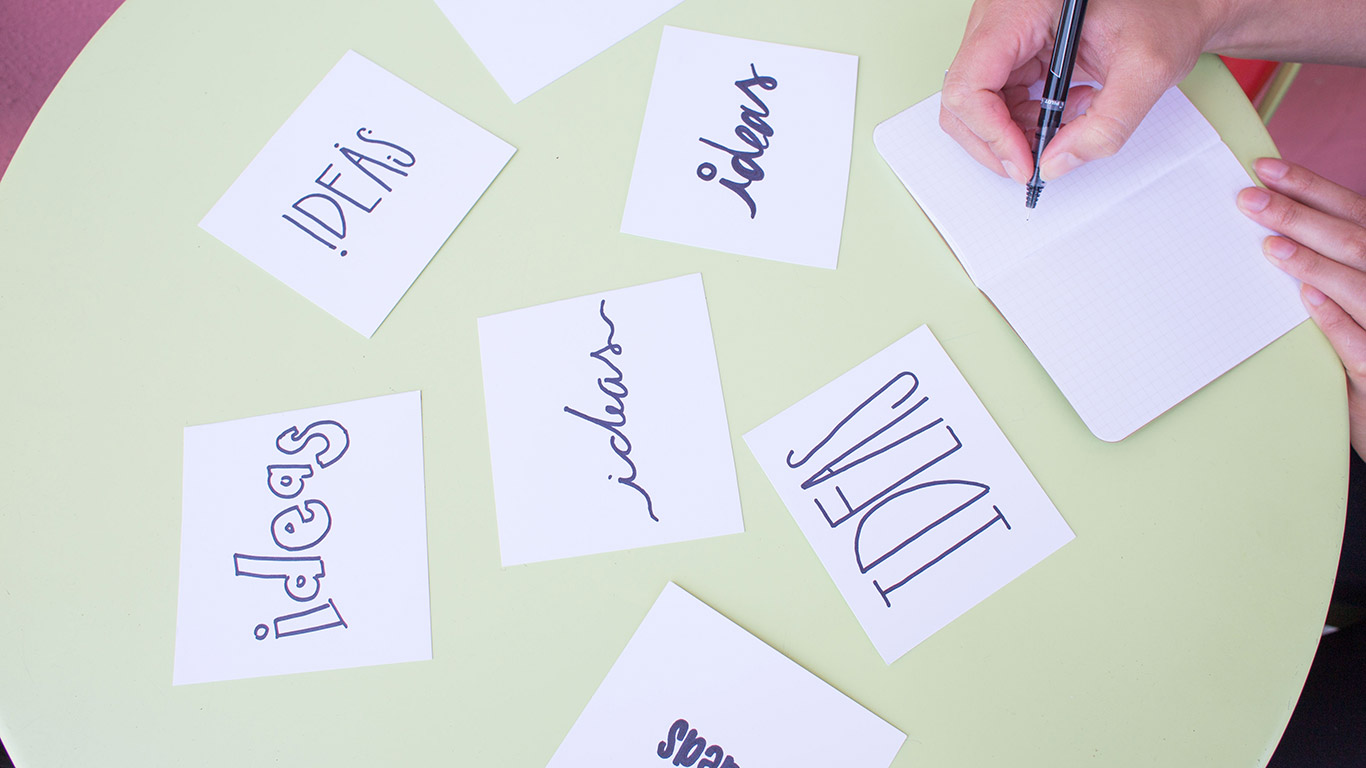 Clinical Supervision
As a Qualified Supervisor in the State of Florida, I enjoy working with registered interns to help them develop their own clinical voice as they move toward licensure. I have a wide range of clinical and supervisory experiences to share with new therapists as they develop their unique therapeutic style. Supervision hours can easily accommodate work and school hours for busy lives!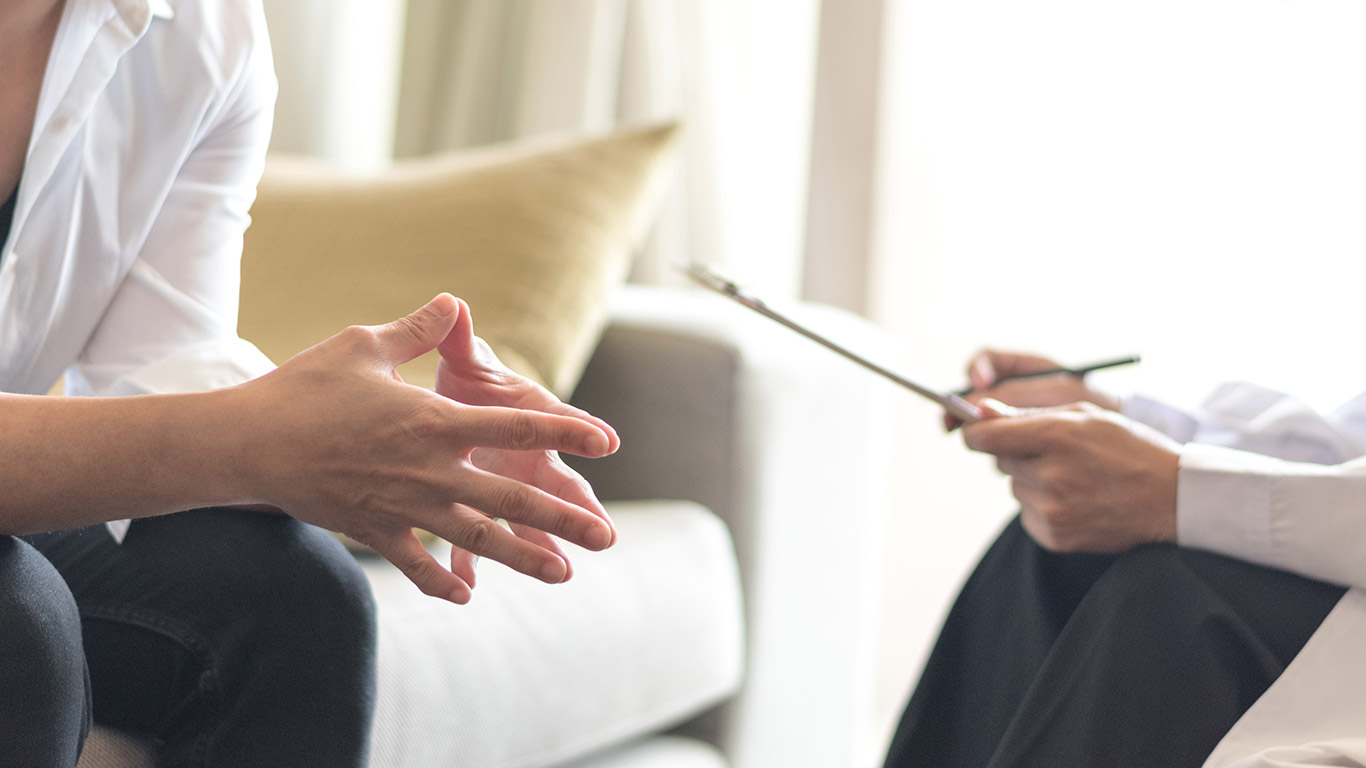 Therapy Services
I believe therapy is an opportunity to provide a safe place for individuals to break free of old ideas, patterns and wounds that are restricting their happiness and contentment. Therapy can be empowering by providing new ways for coping and dealing with life's stressors.
Wellness
Noun – "the state of being in good health, especially as an actively pursued goal"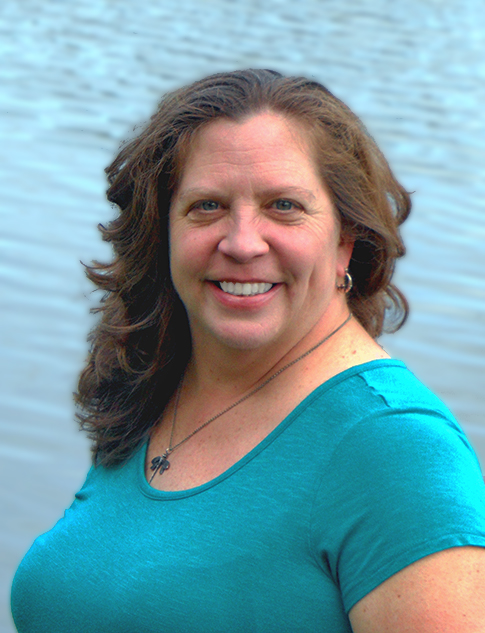 Jo-Ann Anstett (LMHC)
Mental Health Counselor
License #: FL-MH880
About Jo-Ann
With more than 15 years of experience as a mental health counselor, I have strong clinical skills in a variety of mental health settings. I have specialized training and experience working with domestic violence survivors, mood disorders, grief/loss, trauma, substance abuse, and severe and persistent mental health issues.
I use a variety of clinical frameworks, including Mindfulness, Person-Centered, Cognitive Behavioral Therapy (CBT) and Trauma Incident Reduction (TIR). I am continually learning new techniques and interventions to provide the most effective and efficient therapy possible. Although I have more than seven years of working with teens with significant behavioral health issues and their families, my current practice is to serve adults 18 years of age and older only.
Originally from Michigan, I completed my undergraduate degree from the University of Michigan-Dearborn. I earned my Master's in Counseling from Oakland University in Rochester, Michigan before relocating with family to Florida in 2003. I have been a Licensed Mental Health Counselor (LMHC) in the State of Florida since 2006. I have also maintained the requirements to be a Qualified Supervisor for registered interns in the State of Florida, helping to develop new clinicians since 2010.
About the Dragonfly:
In almost every part of the world, the dragonfly symbolizes change, primarily in the perspective of self-realization – the kind of change that has its source in mental and emotional maturity and the understanding of the deeper meaning of life.
Empowerment
Noun – "the process of becoming stronger and more confident, especially in controlling one's life"
Have questions? Contact me.